PROJECT OVERVIEW
Since 2008 Dude Perfect has created YouTube videos that have dropped jaws and melted faces with trick shots that seem to defy the laws of physics.
After deep research into trends and demographics, as well as heavy R&D, R I V A L S developed a creative toolbox that built upon the identity of the brand through product. By focusing on constraining design creativity to a series of typefaces and patterns that resonated with the brand identity and the consumer, the Fall 2016 line became more than just merchandise, but a vehicle for fans to live in the Dude Perfect storyline.
In working with the dude's through design reviews, the message was further refined and crafted, fabrics were lived in and approved, and R I V A L S work was validated from the creators themselves.
Product production brought new fabrics and decoration technologies to the Dude Perfect story. Performance and Legacy lines were meticulously built to the exact specifications of each design.
In July, R I V A L S and photographer Brad Moore worked with every member of Dude Perfect to execute a photoshoot that brought the months of development to life, and inevitably authenticated the story of the line for DP's fans. The results were the perfect marriage of product that the DP team could be proud of, that existed as an extension of the brand story, and excellent sales results.
R&D // CONCEPTS // CREATIVE TOOLBOX
DESIGN REVIEW – NEW YORK CITY – MARCH 2016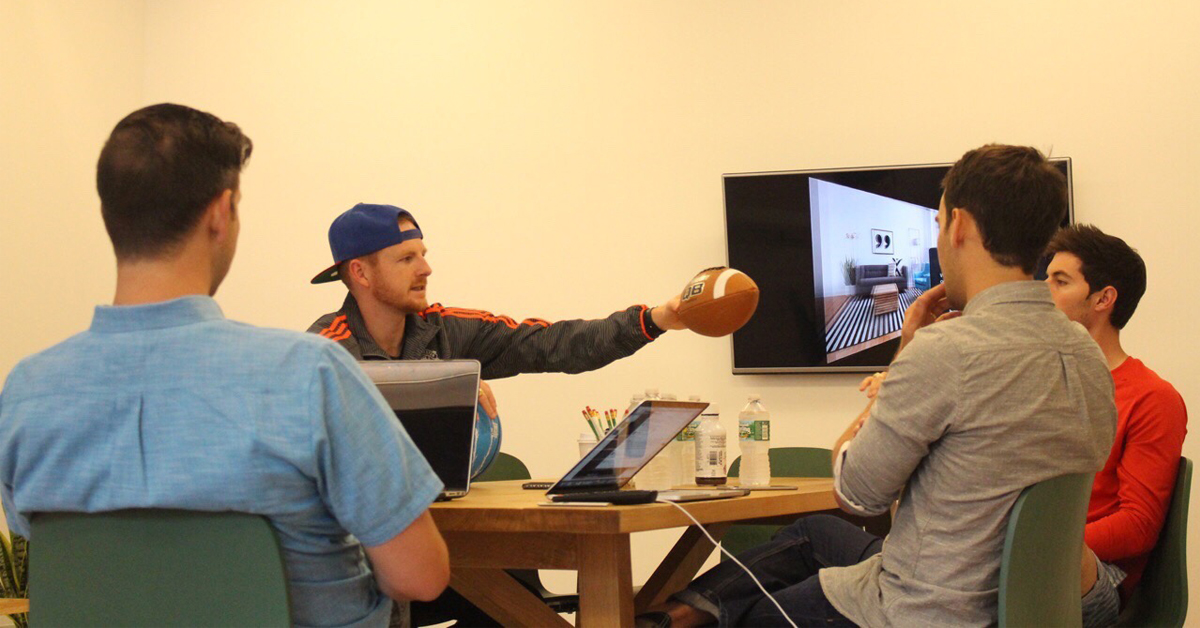 PRODUCT PRODUCTION FOR FALL 2016
PHOTO SHOOT DUDE PERFECT HQ – FRISCO, TEXAS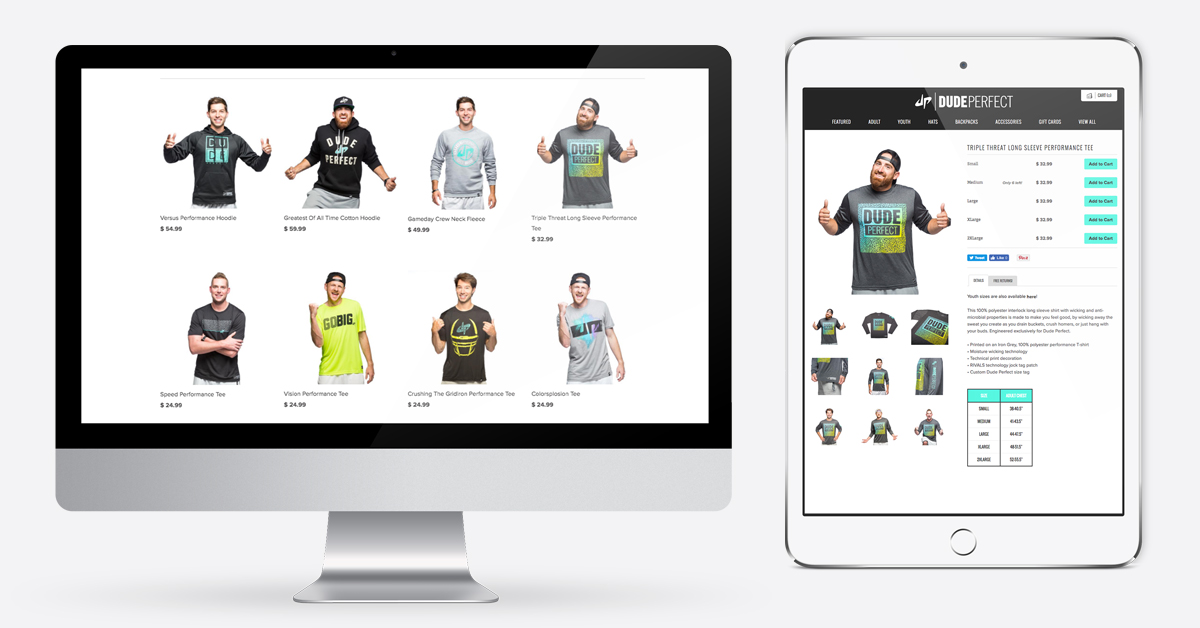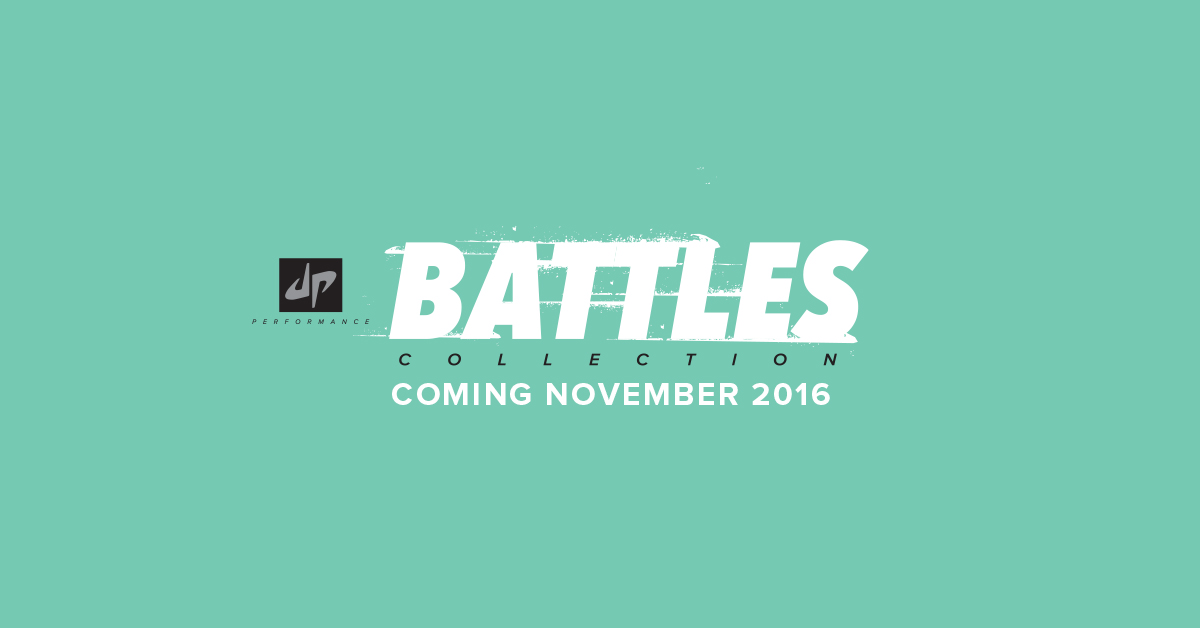 MORE STORIES